About me
So, you wants to know who I'm? some ghost outside the blog.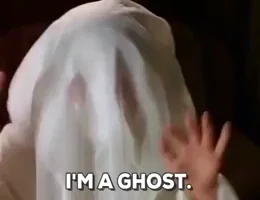 No...
I'm a computer science student, copywriter and python blogger.
As a result, I write a python blogs. Not in other's website. But on my own.
Thus, I've learnt many lessons to sustain the website.

It takes clarity what you want in your blog. And you've to remove all the garbage.
If you want to see the neat and clean python blogs.
Why not check out my blogs. I'll happy to see you in my blogs.
Have a good day.
And Happy Coding!!
You can connect me at below